About
WEB SHERIFF®
Founded in 2000, Web Sheriff® was not only a pioneer of the concept of 'On-Line Rights' – and how to protect them – but ever since has also been at the forefront of developments in the battle to recognise and protect people's rights on the internet … .. pioneering breakthrough concepts such as internet service provider liability, paparazzi agency liability, internet auditing, YouTube optimization, pirate traffic re-direction and the global enforcement of judgments and injunctions via the internet.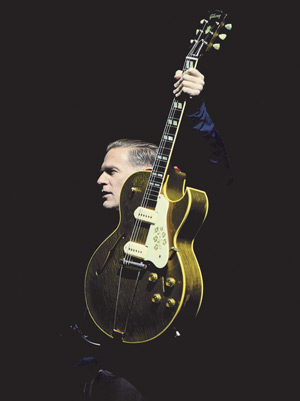 "As a recording artist, having an on line presence is inevitable. Web Sheriff® have helped me and my team control that artistic presence with everything from piracy to fraud, helping us to create a better and safer on line experience."
Bryan Adams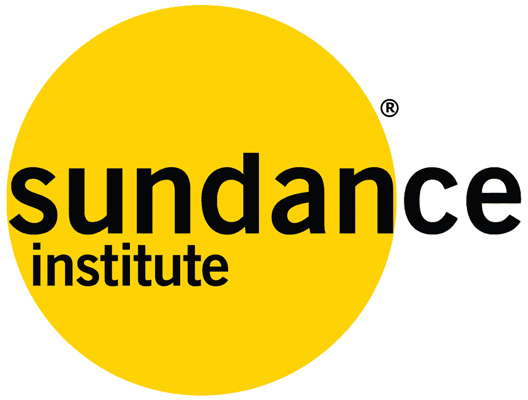 Official Services Provider
SUNDANCE FILM FESTIVAL® 2021, 2022 & 2023
This pioneering zeal is also reflected in the anti-piracy services that Web Sheriff® provides to the music, movie, e-games, e-books, design, fashion, photographic, art, sports and branded goods industries, with the development and deployment of ground-breaking services such as YouTube Optimization, Social Media Optimization and Viral Marketing & Web-Traffic Re-Direction forming an integral element of its fan-friendly, Music & Video Protection, Movie & TV Protection, Tour & Event Protection, e-Games Protection, e-Books Protection, Design Protection, Photographic Protection, Fashion Protection, Art Protection, Sports Rights Protection and Brand Protection packages.
We've Got You Covered.™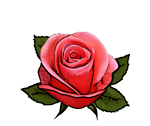 "A Rock'n'Roll client once said that keeping the internet clear of piracy was like "weeding the garden" … .. you have to keep on-top of it or the weeds grow-back – but, if you keep at it, you'll end-up with a beautiful rose garden."
Protecting the individual against the often damaging – and even dangerous – aspects of everyone's on-line lives also goes to the very core of the founding principles of Web Sheriff® and has resulted in the successful evolution of a globally unrivalled package of services aimed at helping everyone from families and small businesses, through to rock-stars, celebrities, sports personalities, media corporations and international conglomerates. With tailored services such as Search Engine Management, Privacy Protection, Stalker Protection, Revenge Porn Protection, Celebrity Security, Corporate Security, Corporate Governance, eBay Auditing, Airbnb Auditing, Law Firm Support, Domain Name Recoveries, Internet Auditing, Reputation Management, Ultra High Net Worth Protection and Fake News Protection, the solution to your on-line issues is at-hand.
We Solve Problems.™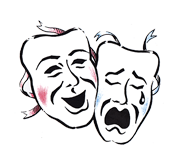 "When Shakespeare wrote in 1599 that "All the World's a Stage", little did he know how prophetic his words would be … .. and that, over 400 years later, the world would literally become a stage courtesy of the internet and the platform that it provides to all of us."